When I started as an intern, at Bored of Advisors, then the Make Some NOISE Group, I already had a good grasp on digital design, web development, and audio production.  Over the course of nearly 4 years I quickly learned to be behind the camera, and editing desk, for photography, videography, and even copywriting.  Either all from my own imagination, or partially / entirely under the direction of clients or colleagues, I enjoyed the variety of subjects, and styles of working.  Most of the content was used for organic and sponsored social media campaigns, but some was for internal use, for various stakeholders, hence their omission below.  Those clients ranged from Sanoma, Koupe, Brouwers (AH), and Albert Heijn.
Scroll down to see a selection of produced content, divided in categories:
Video Production / Filming / Editing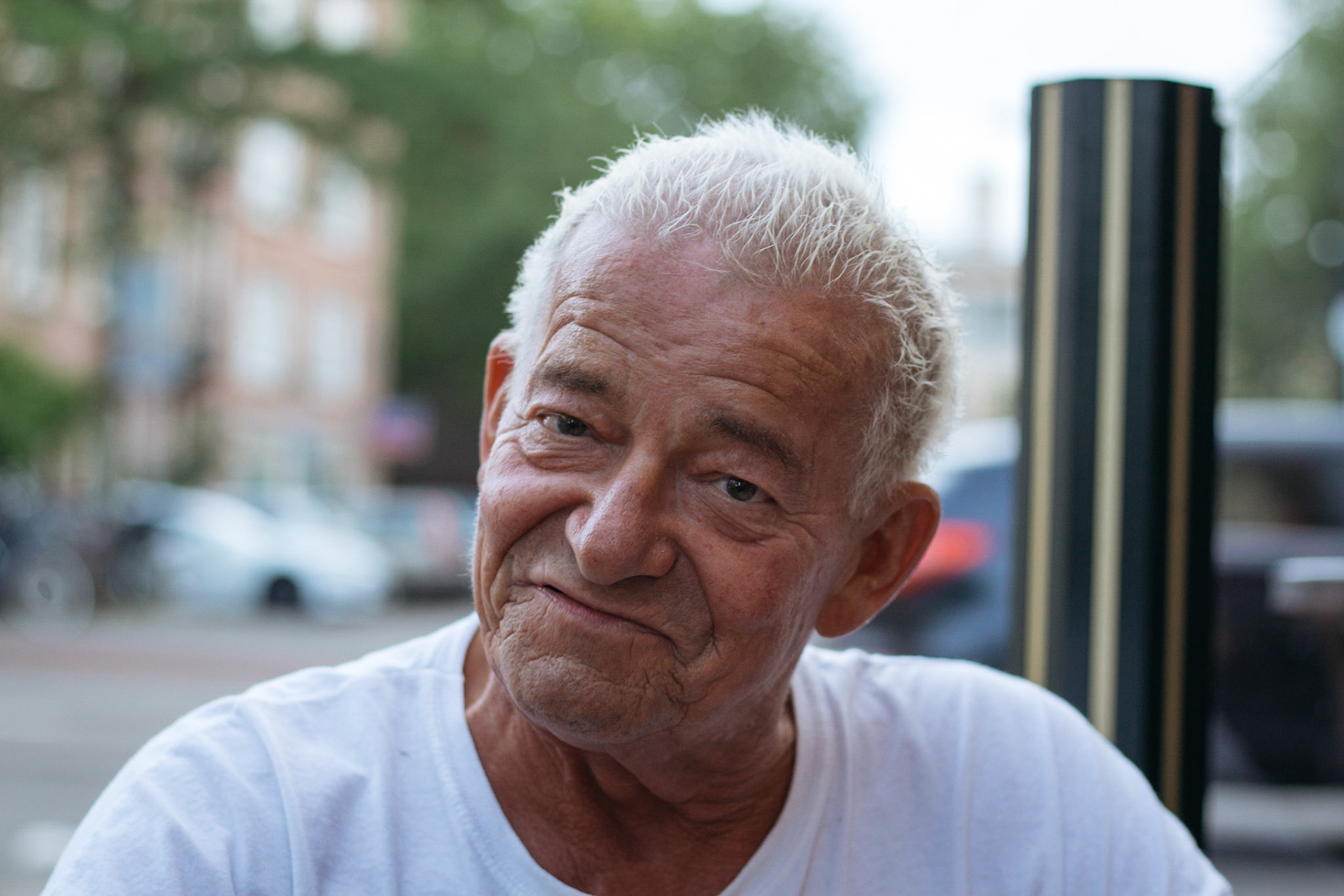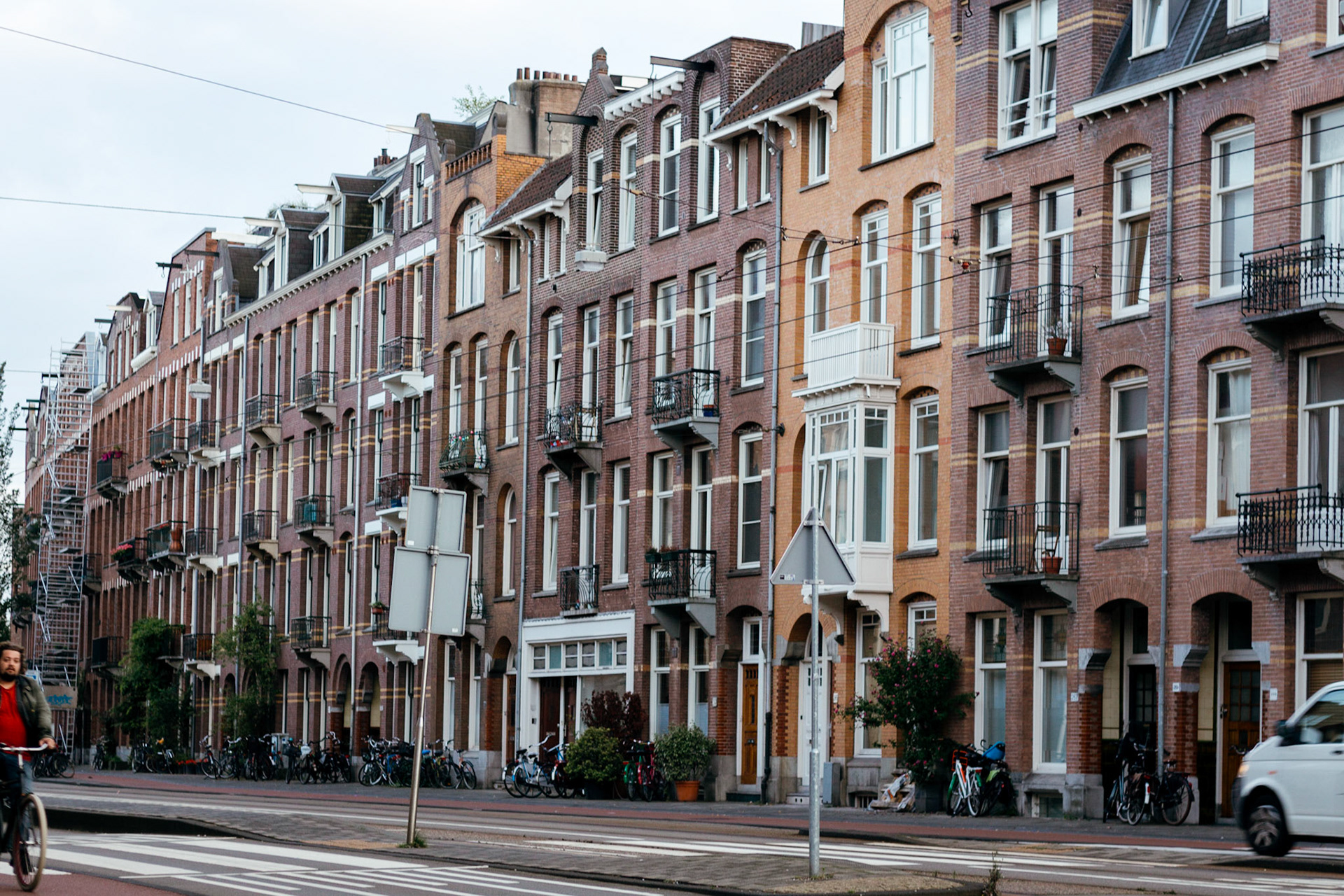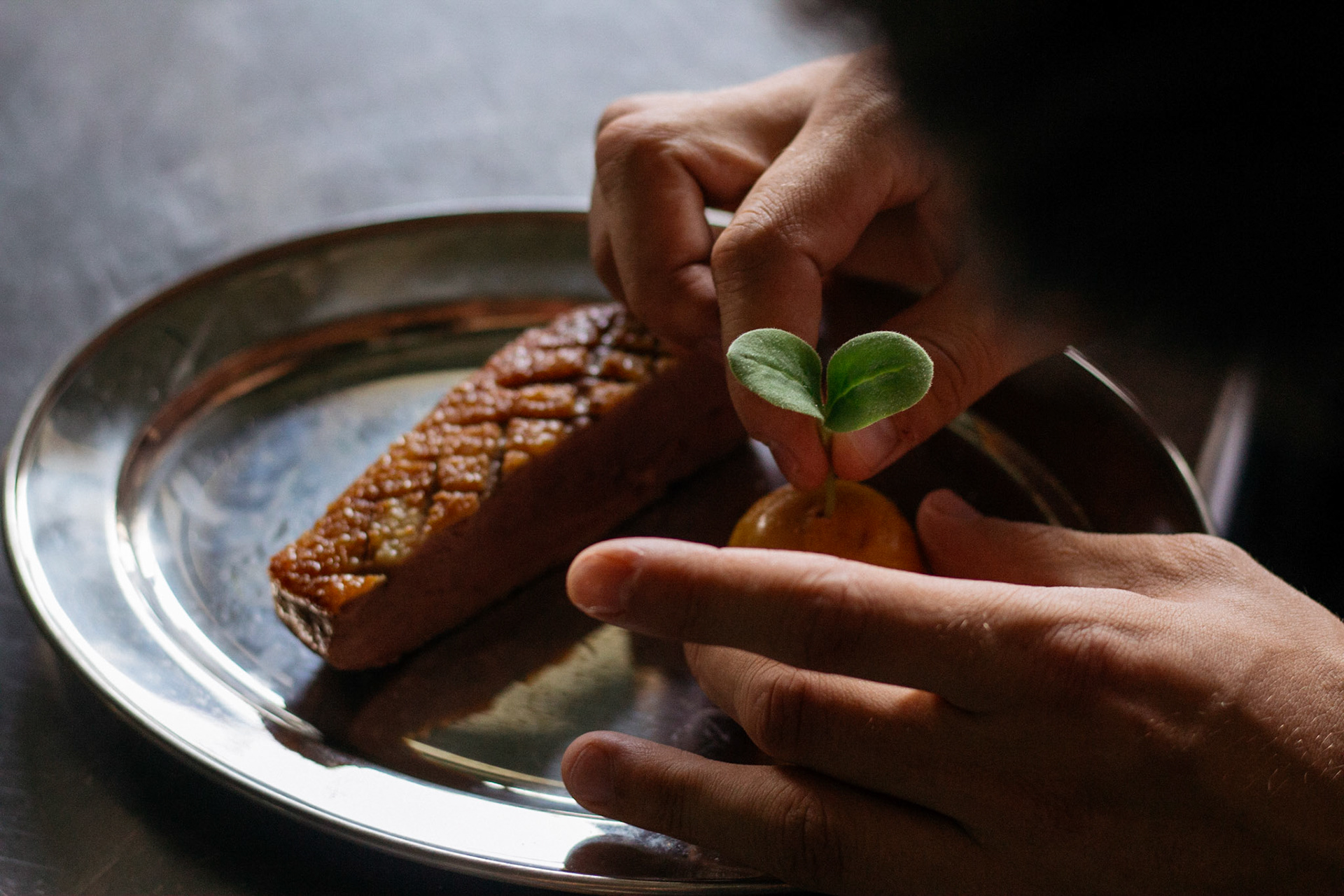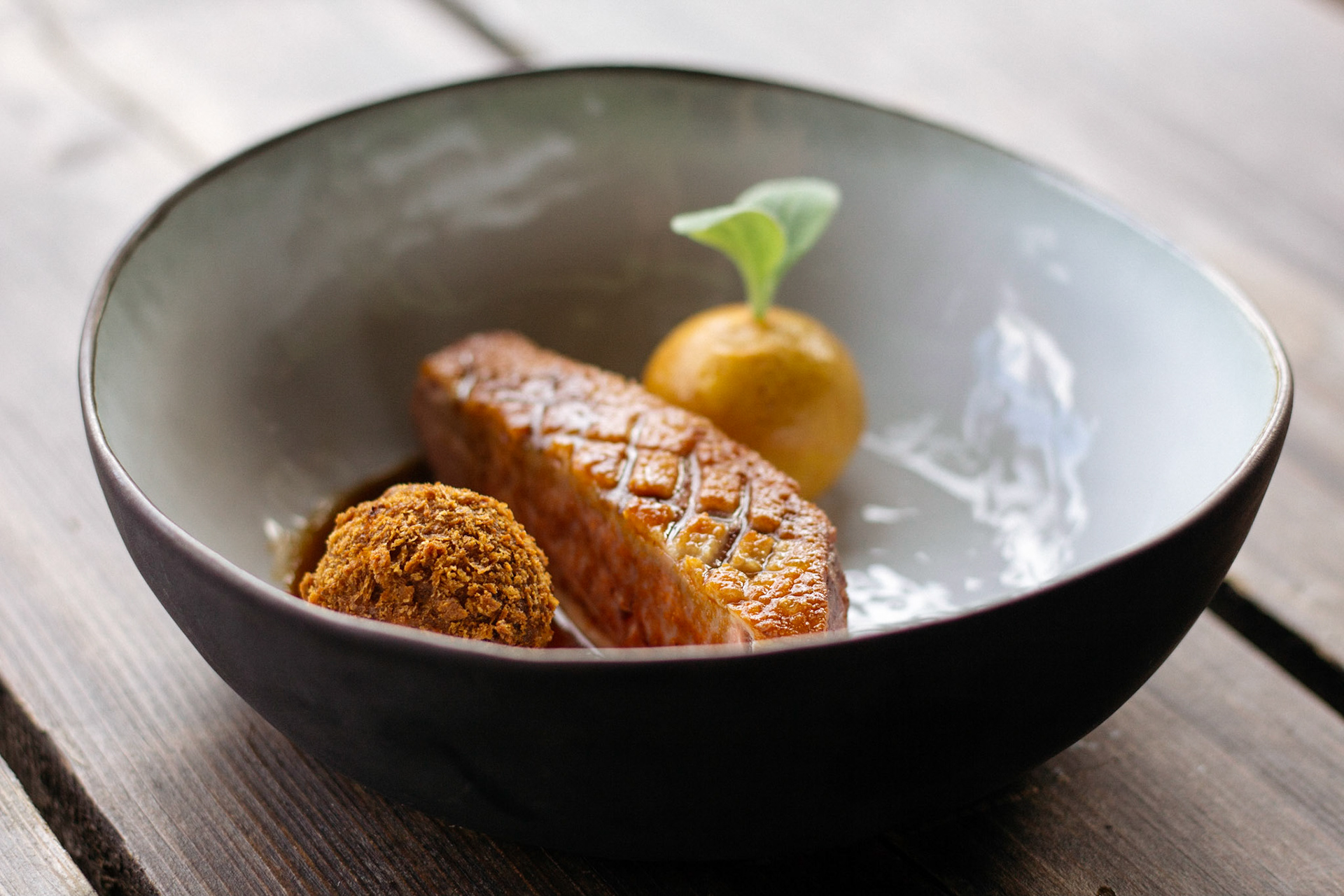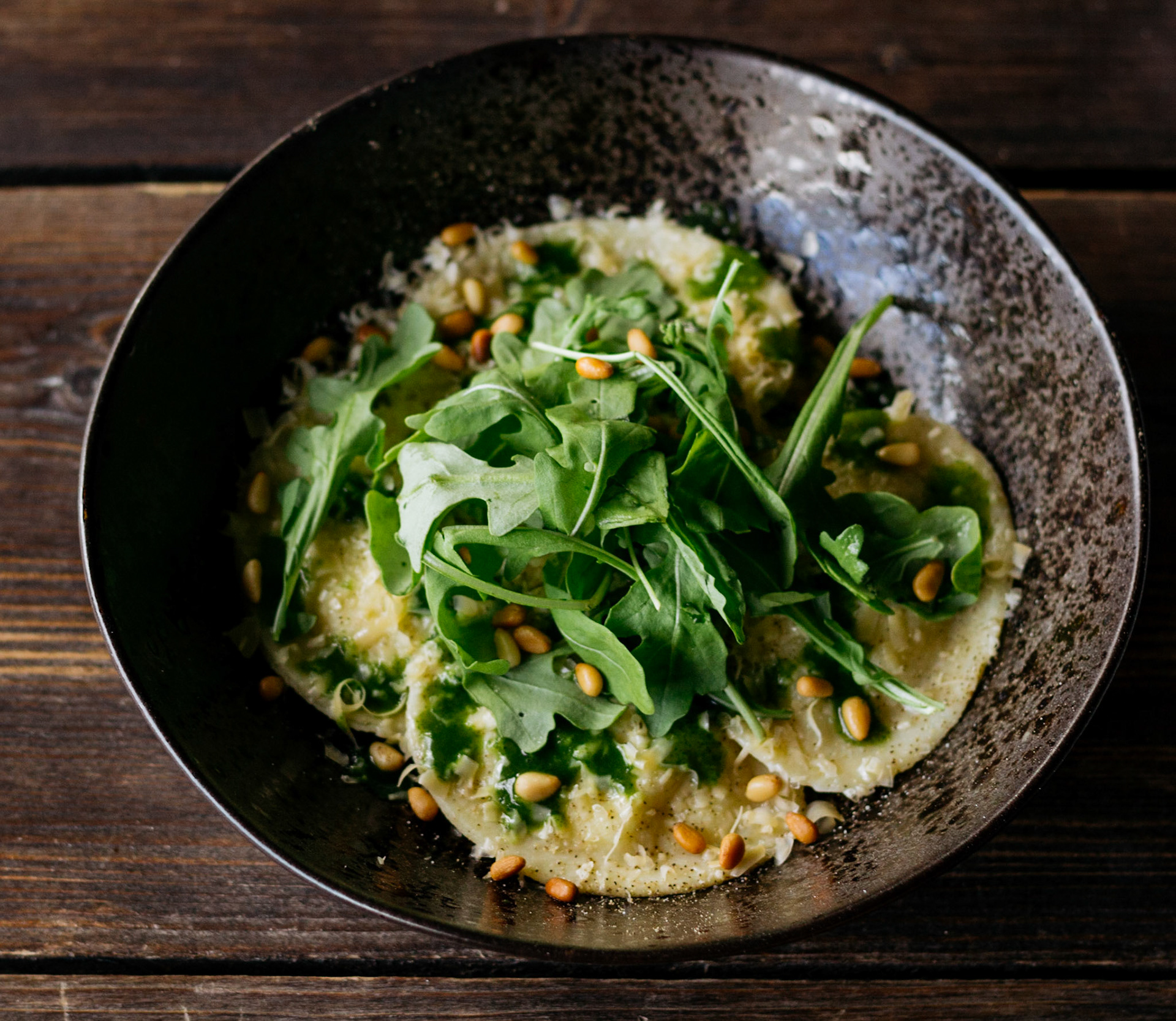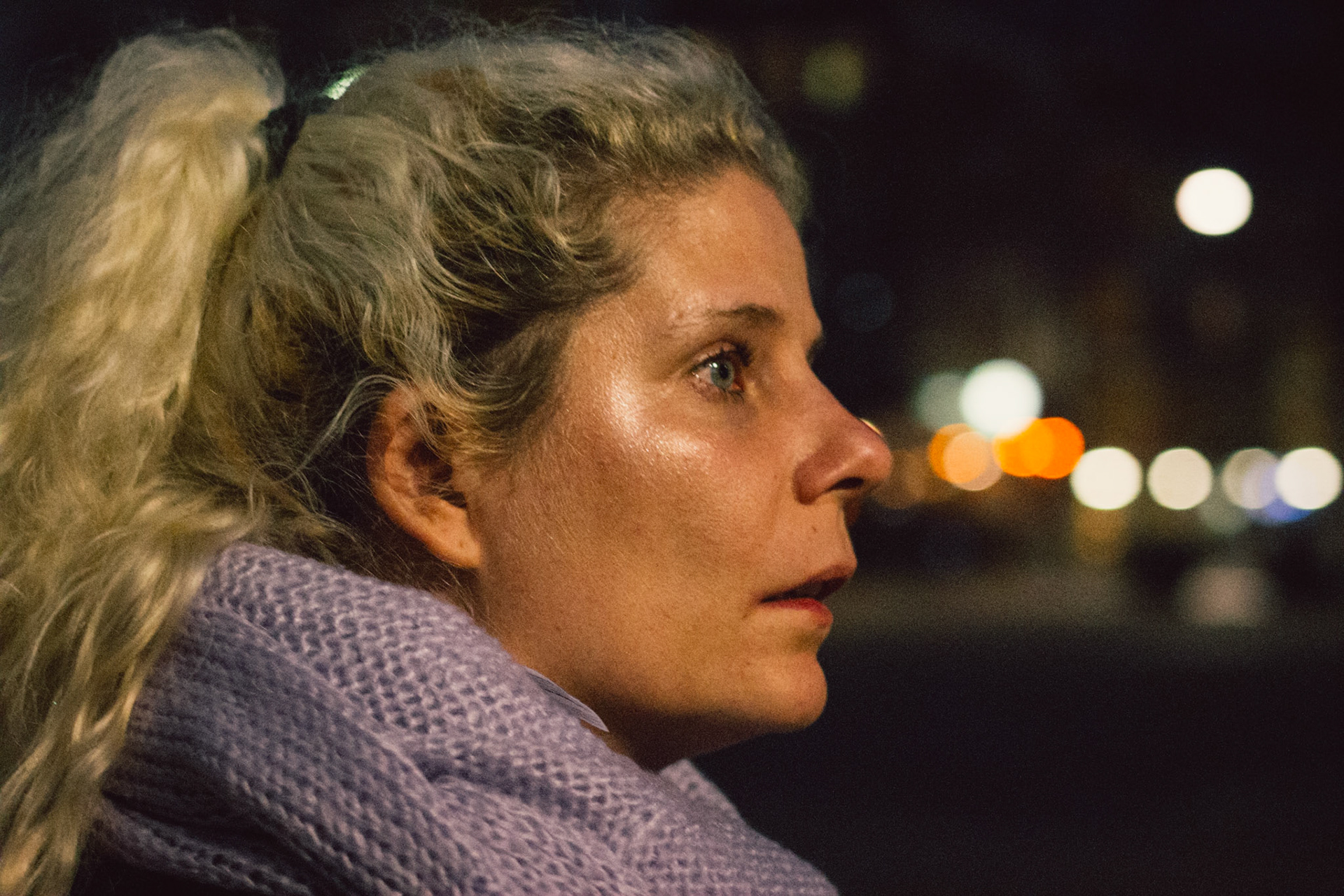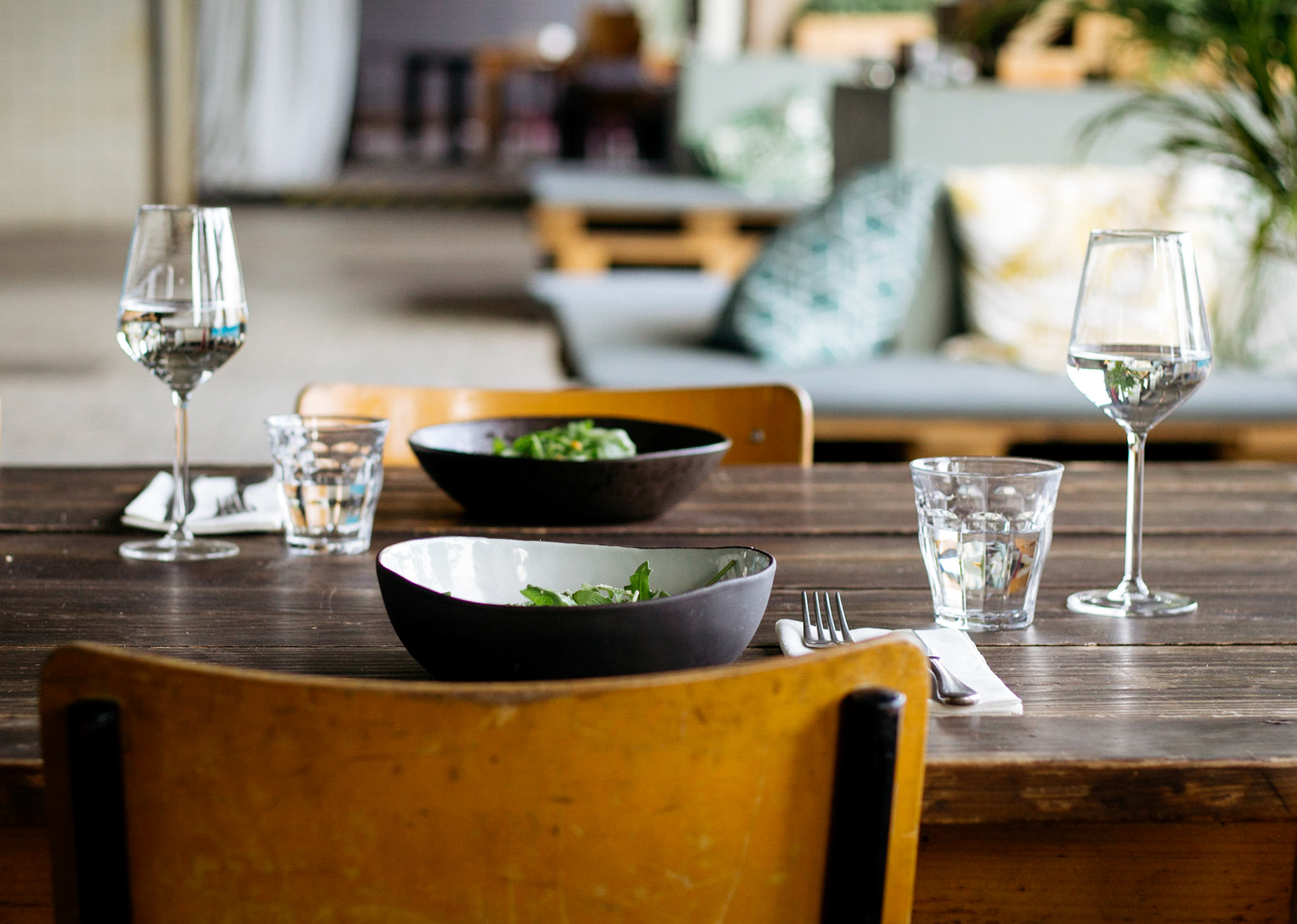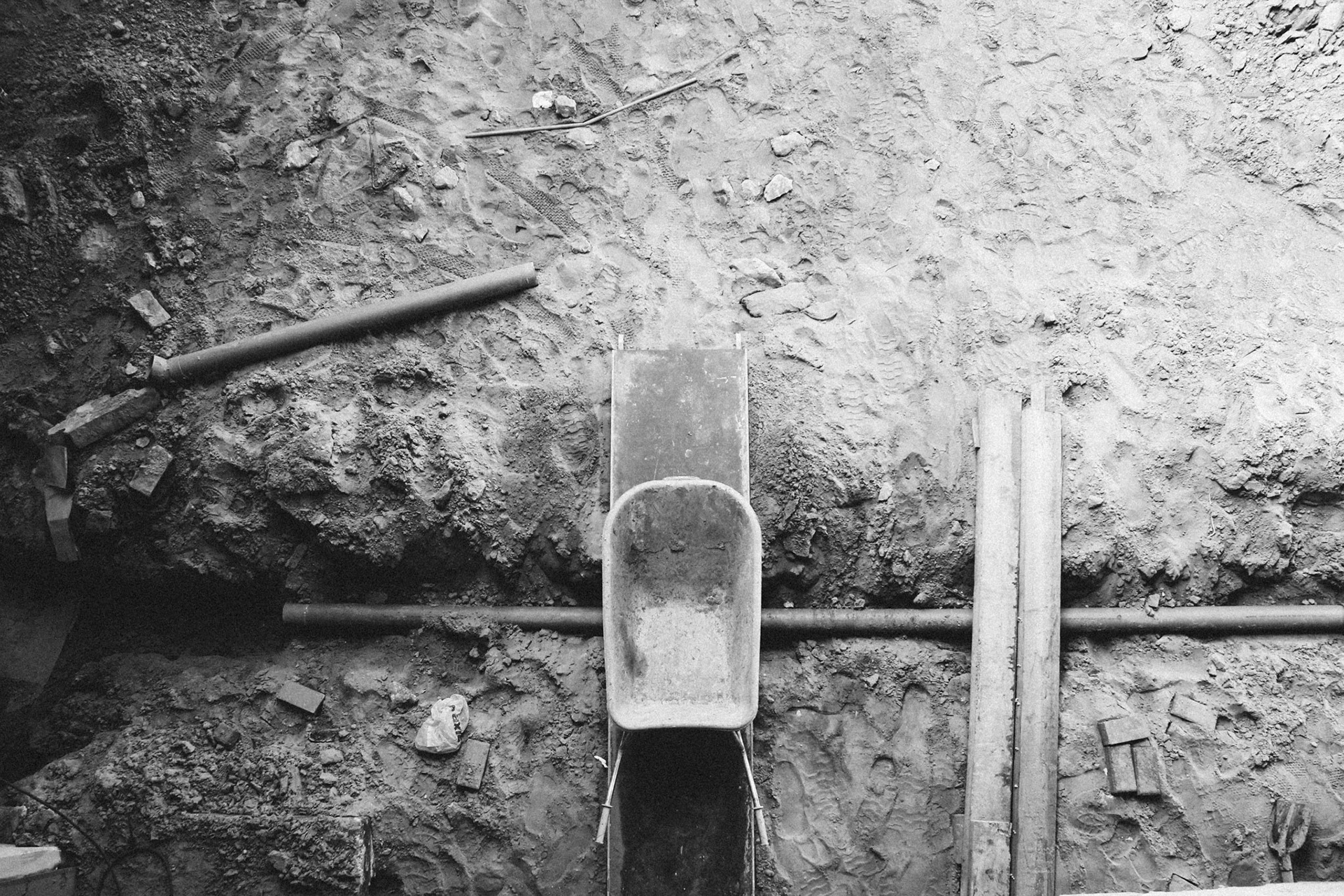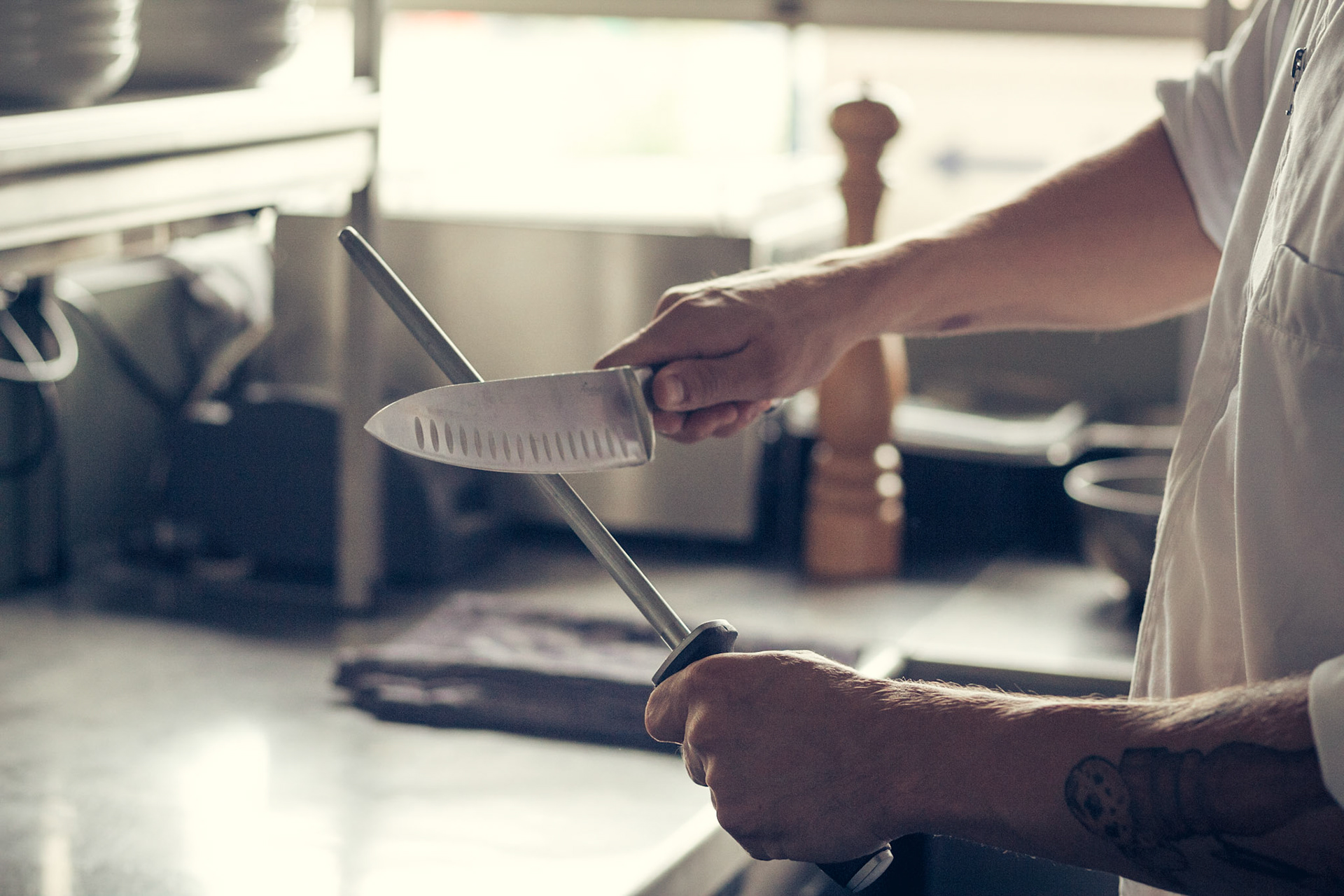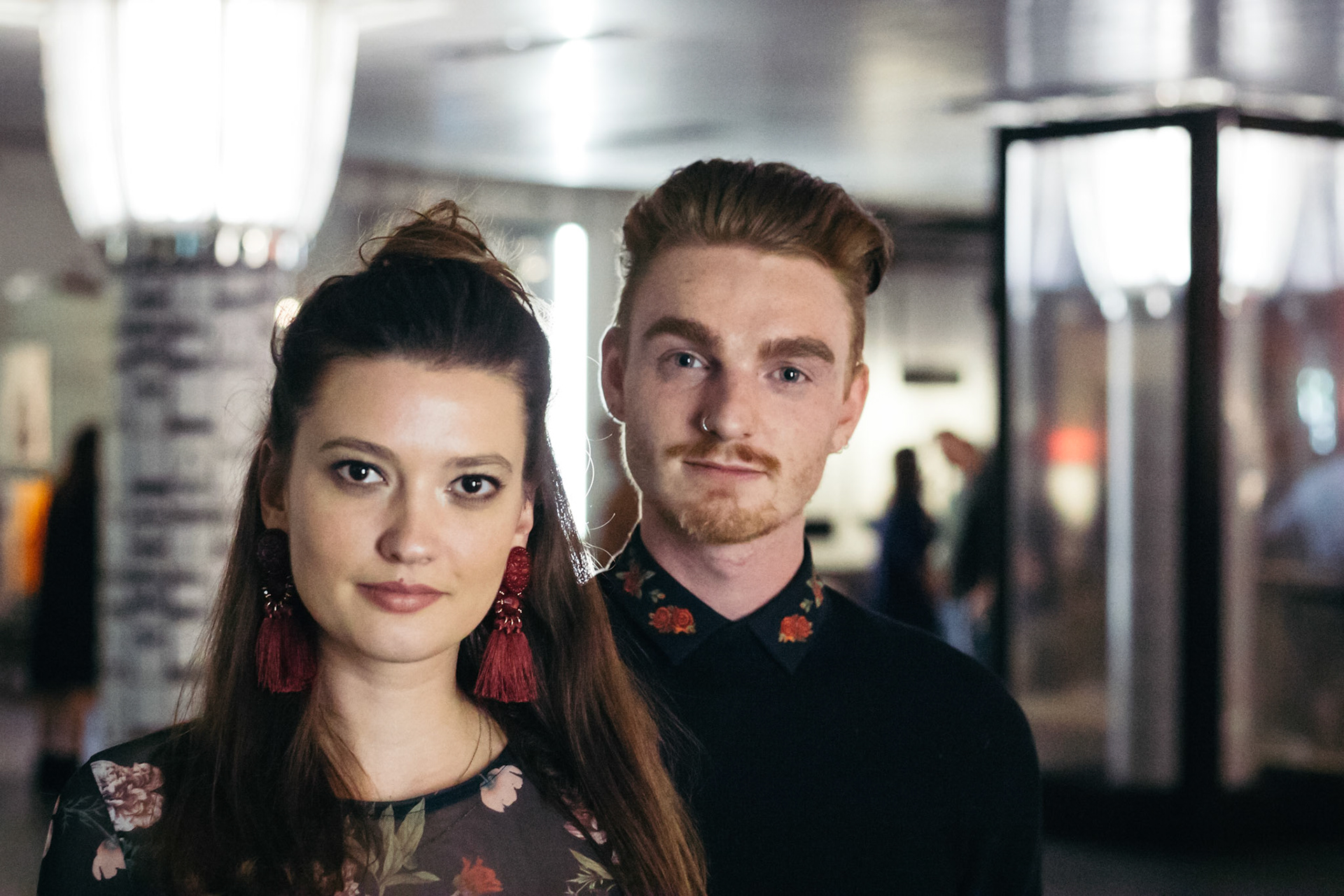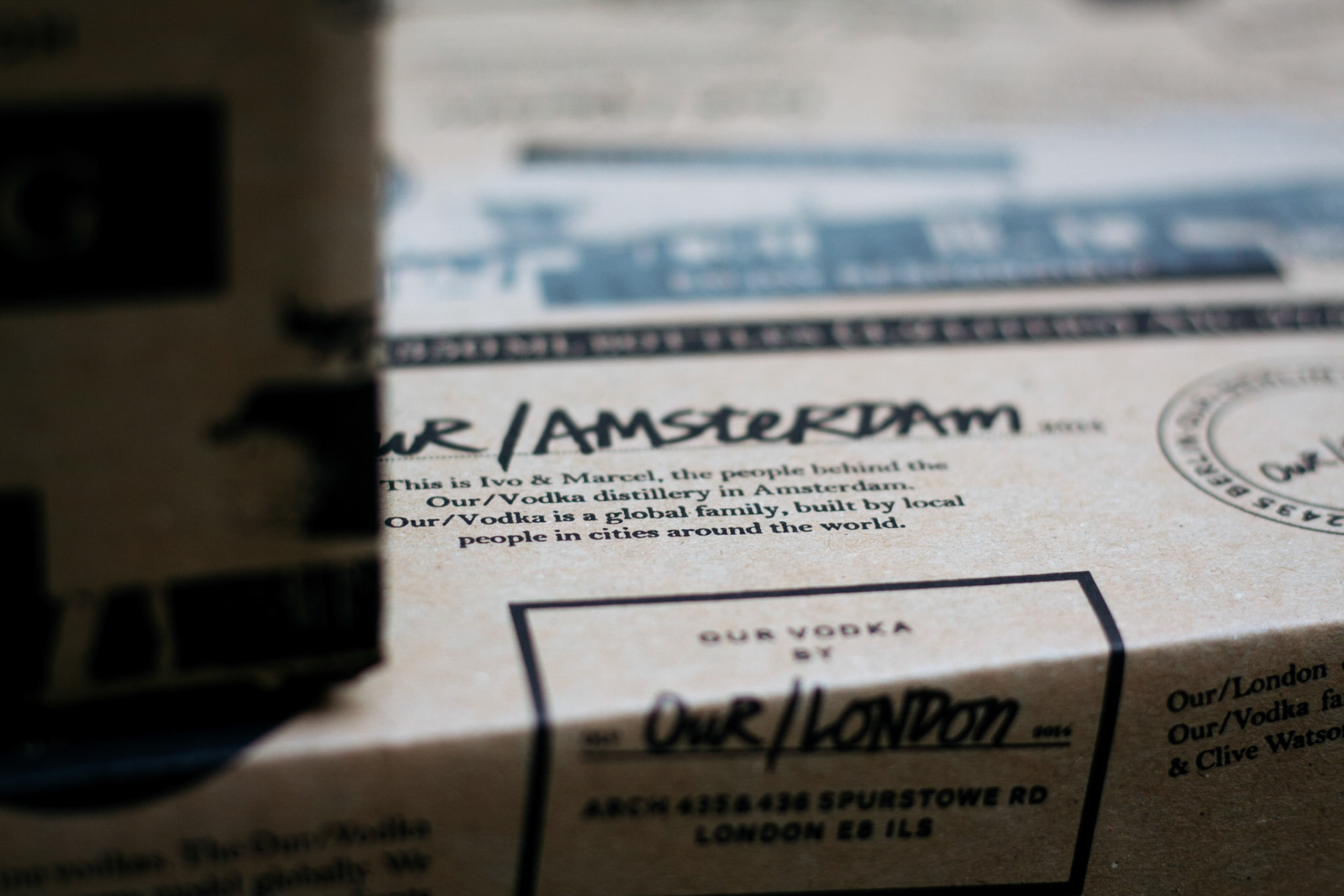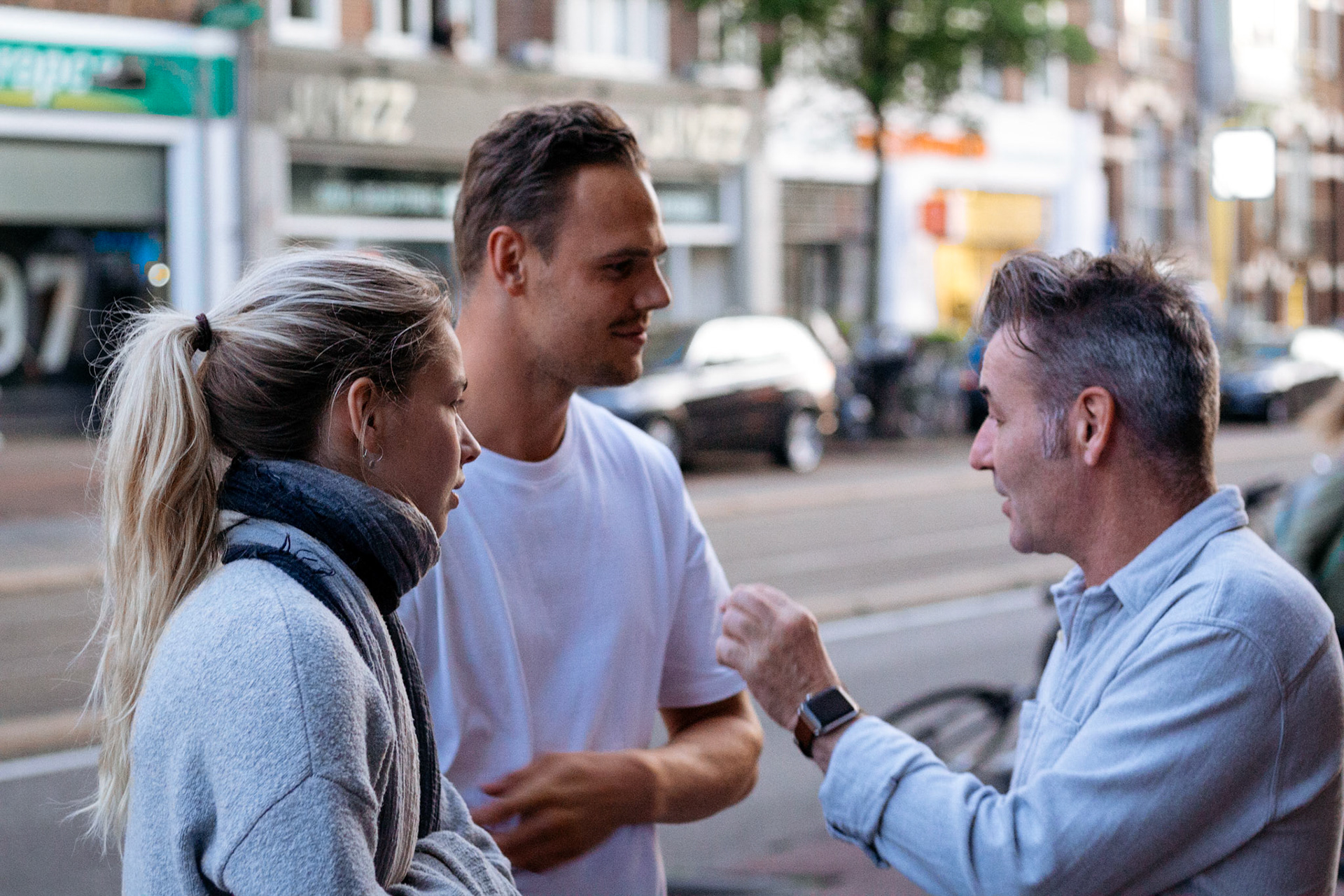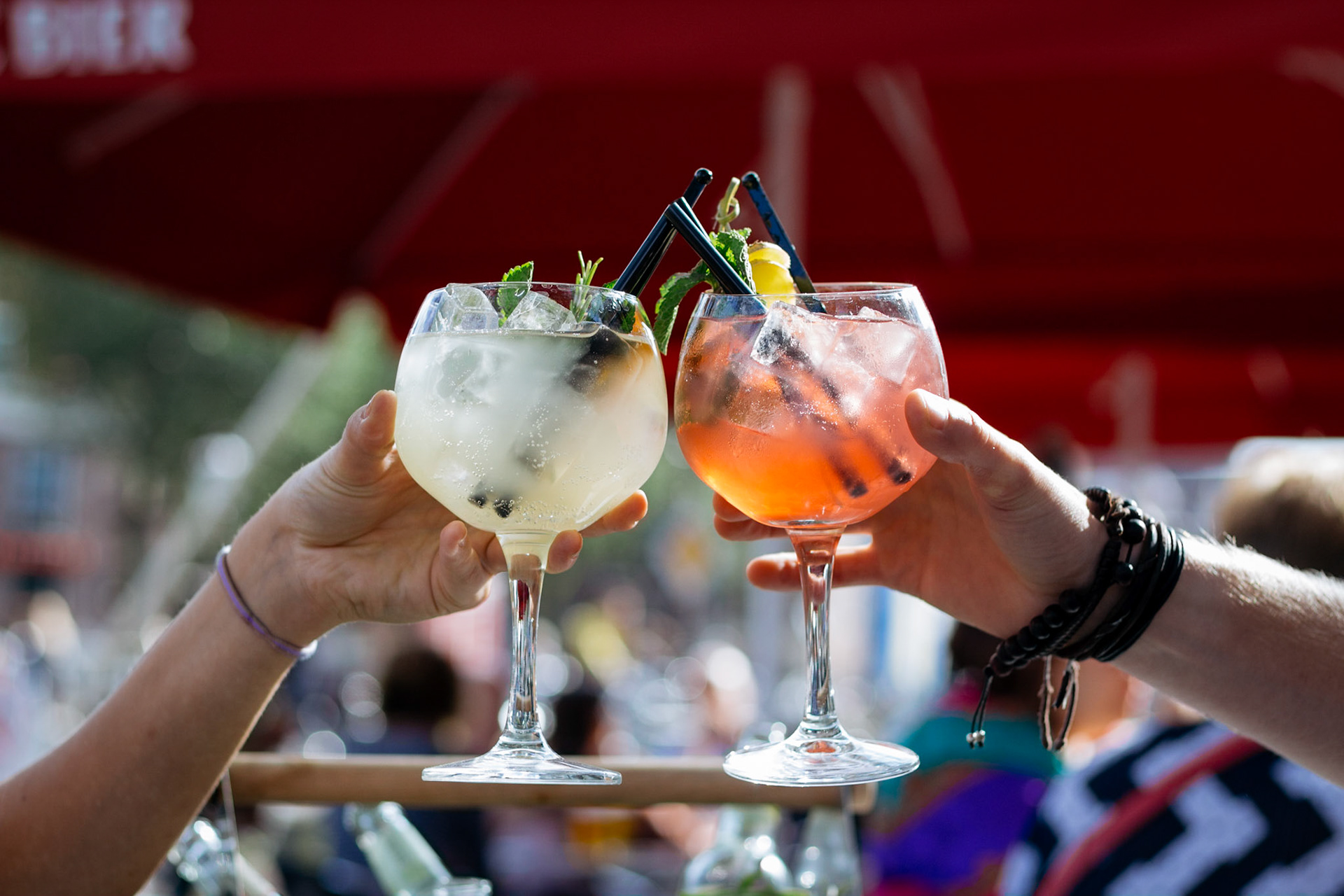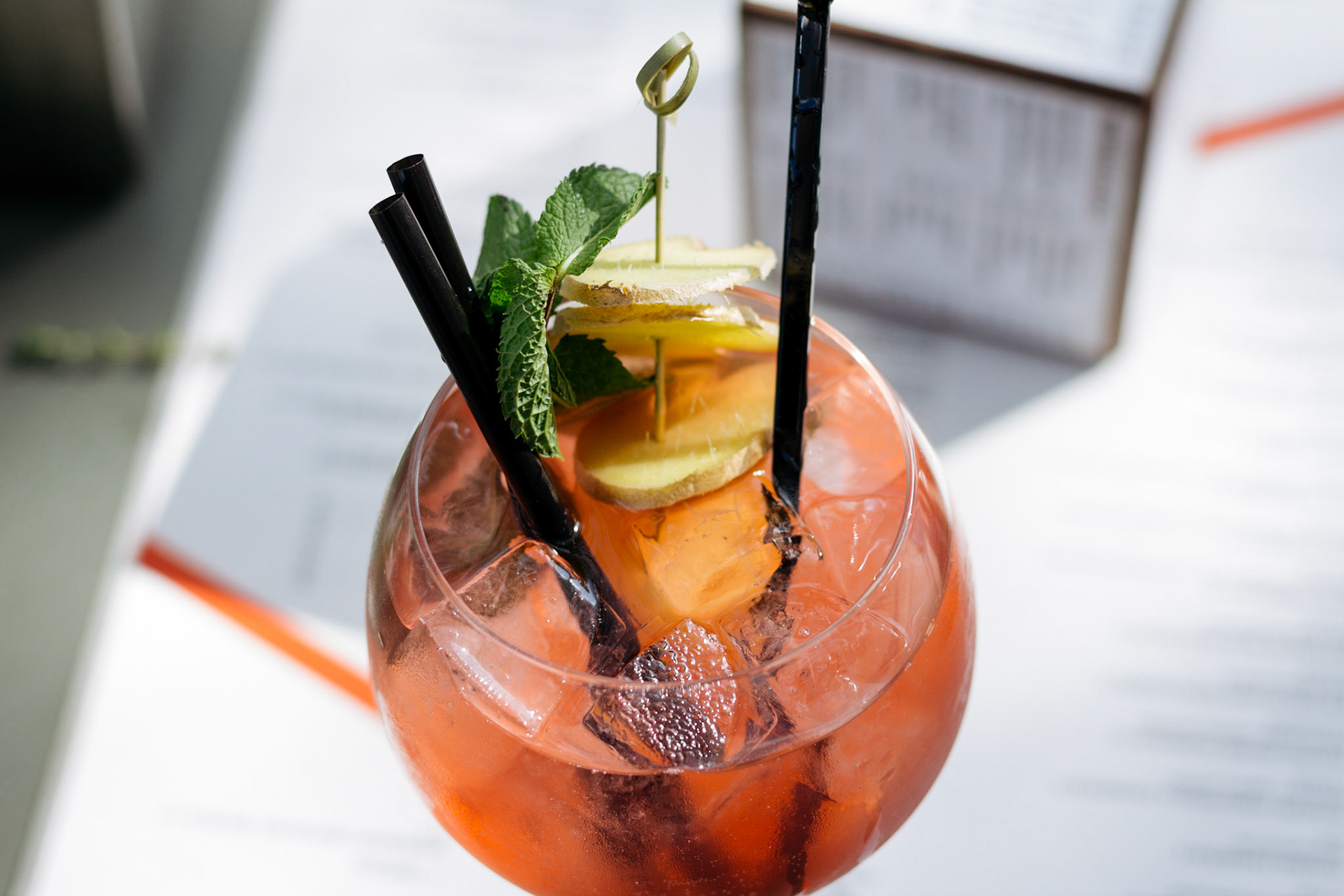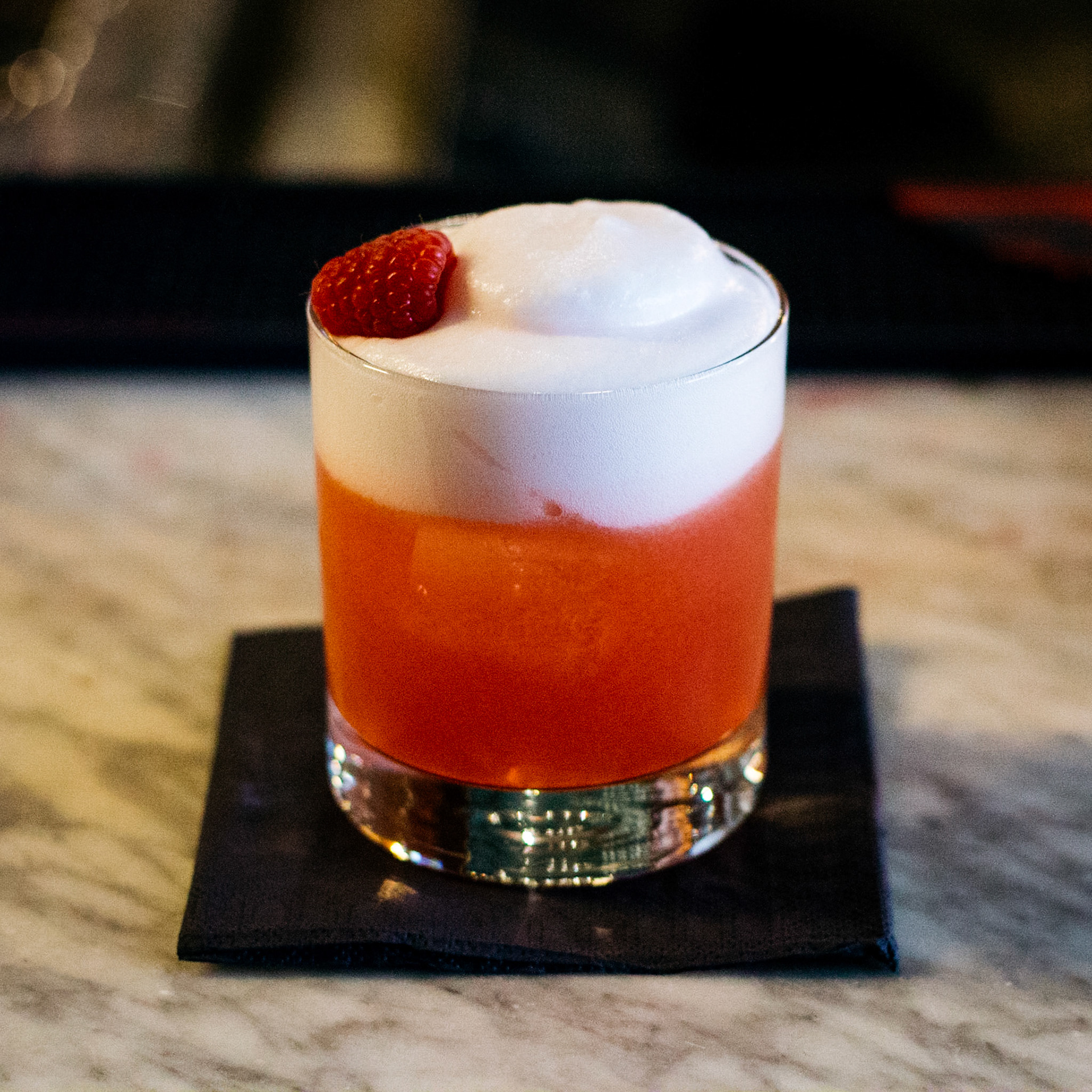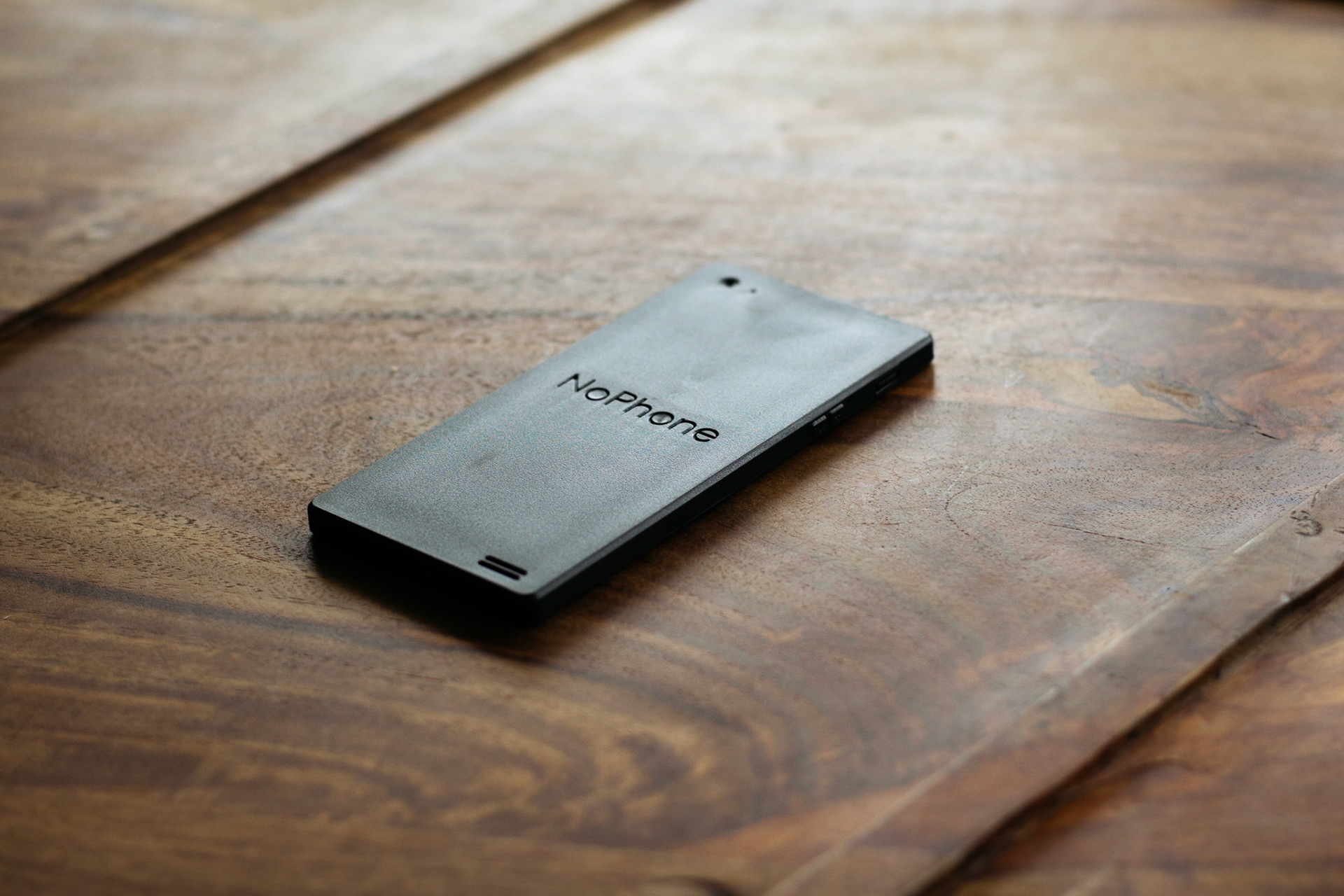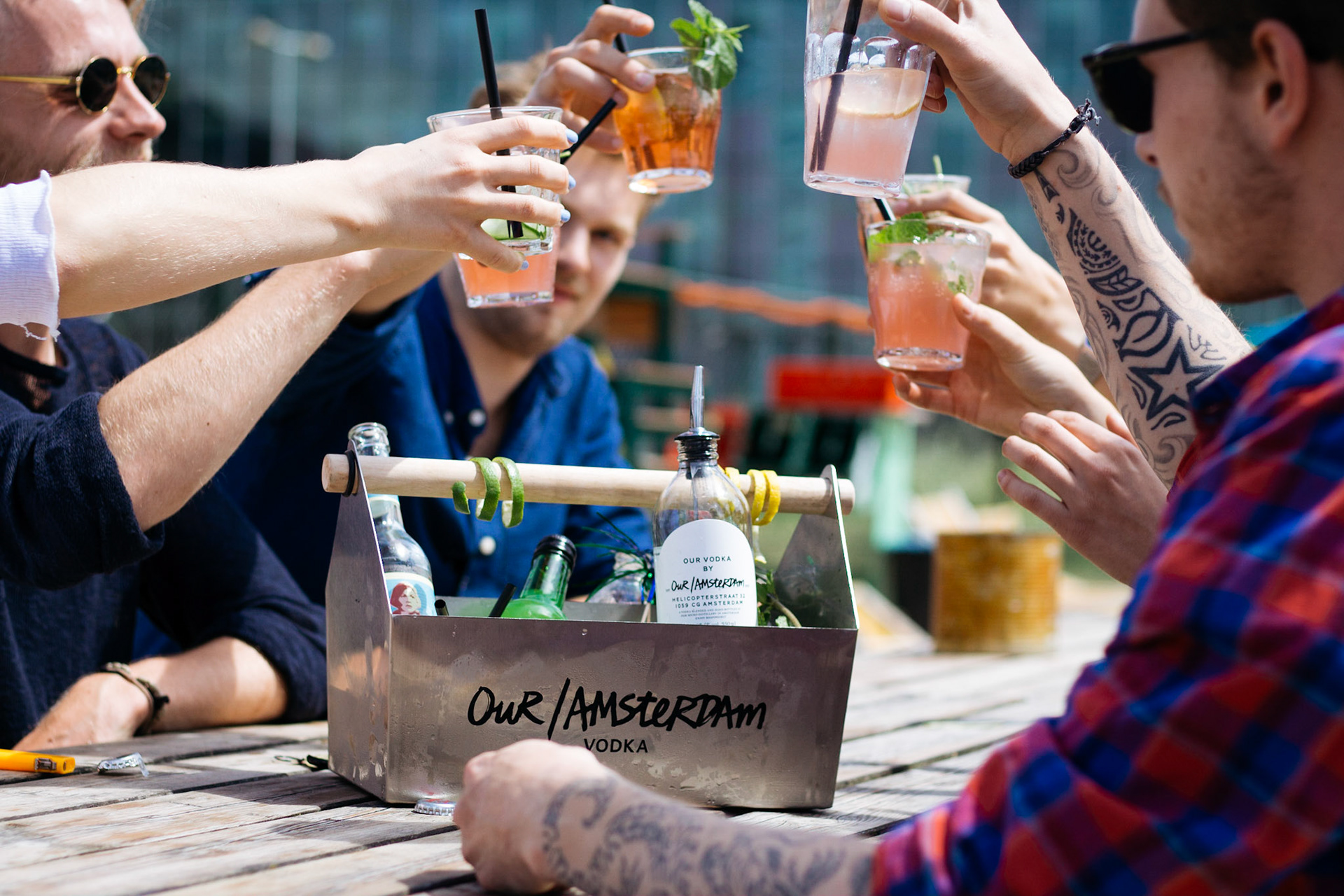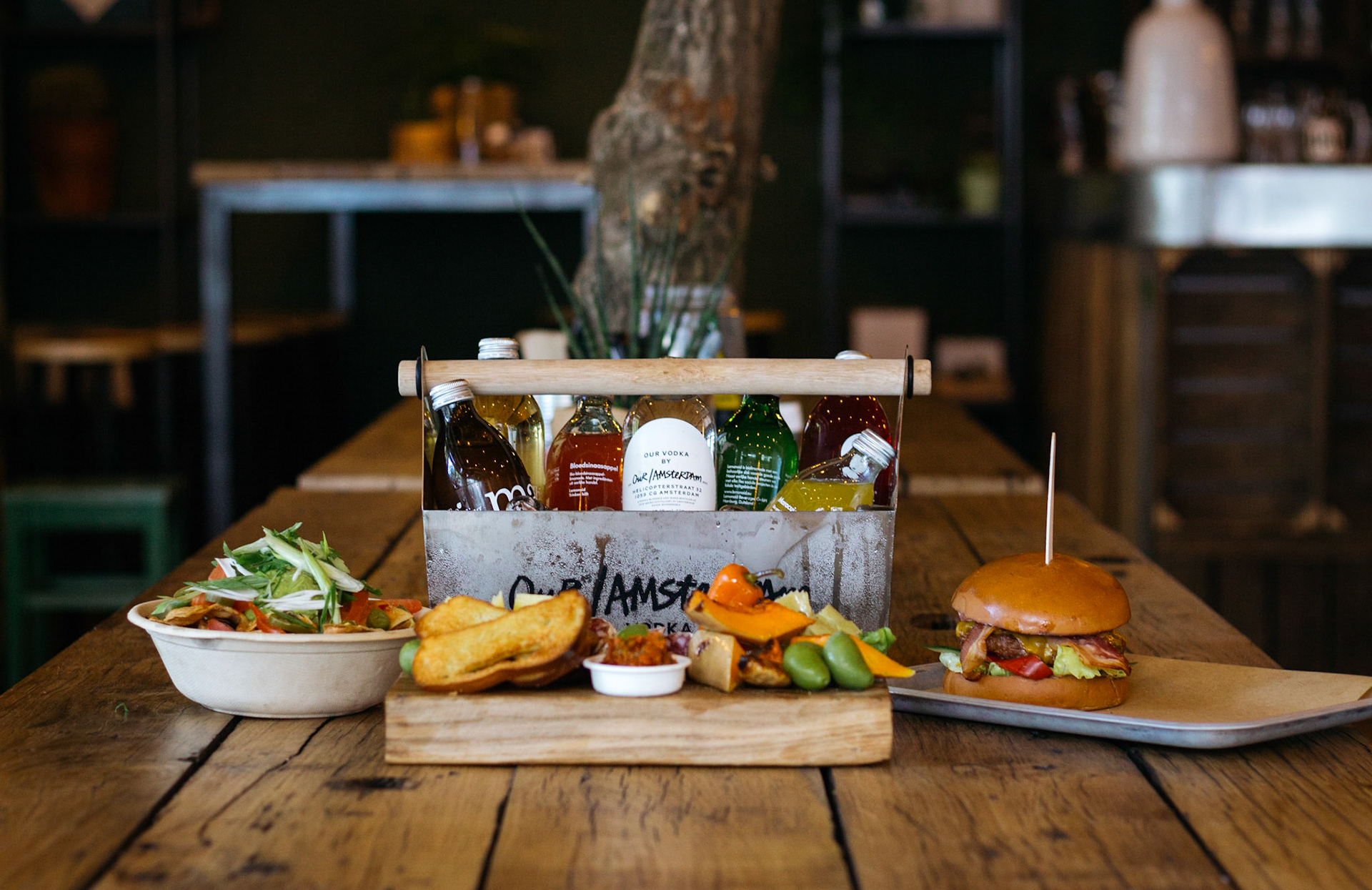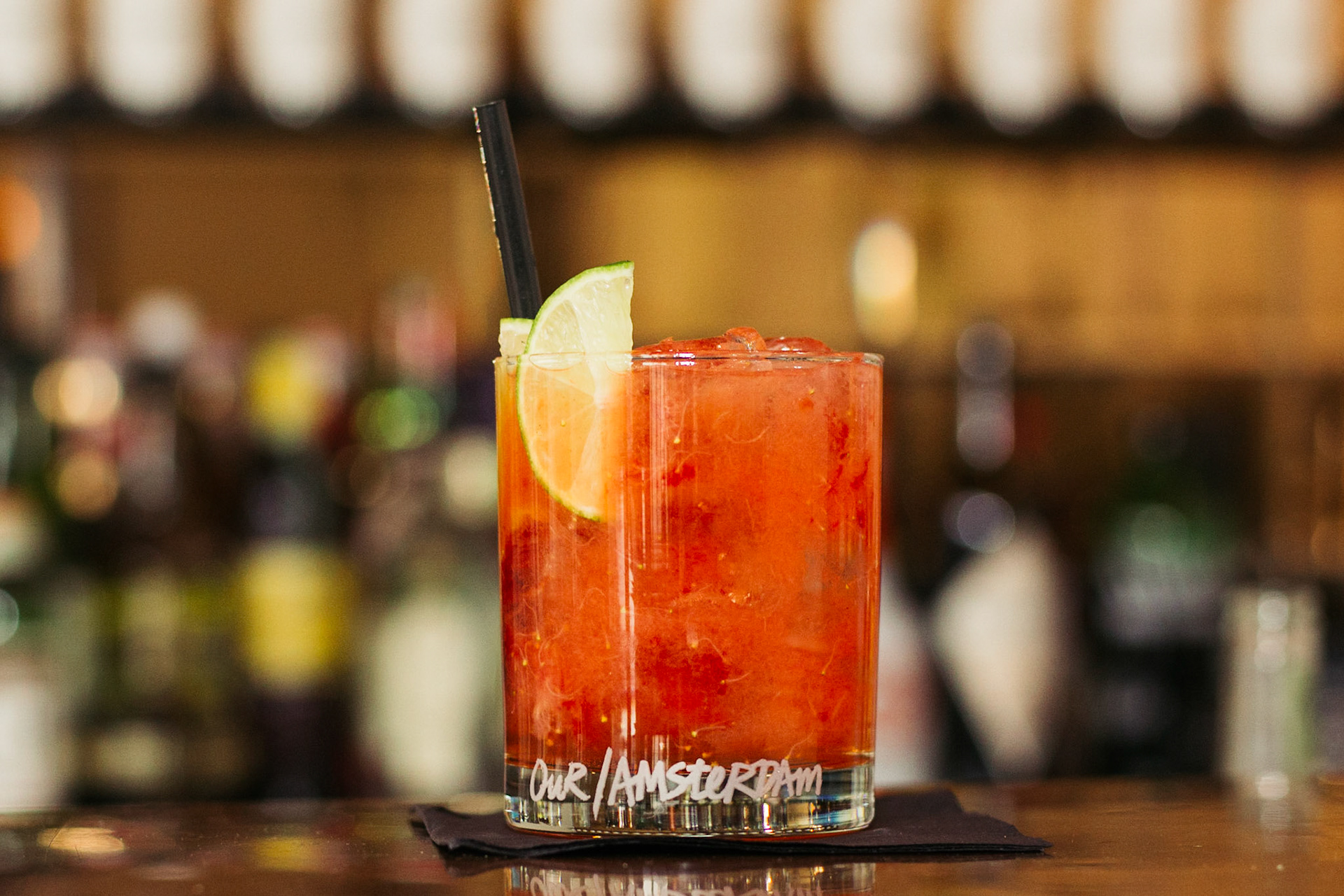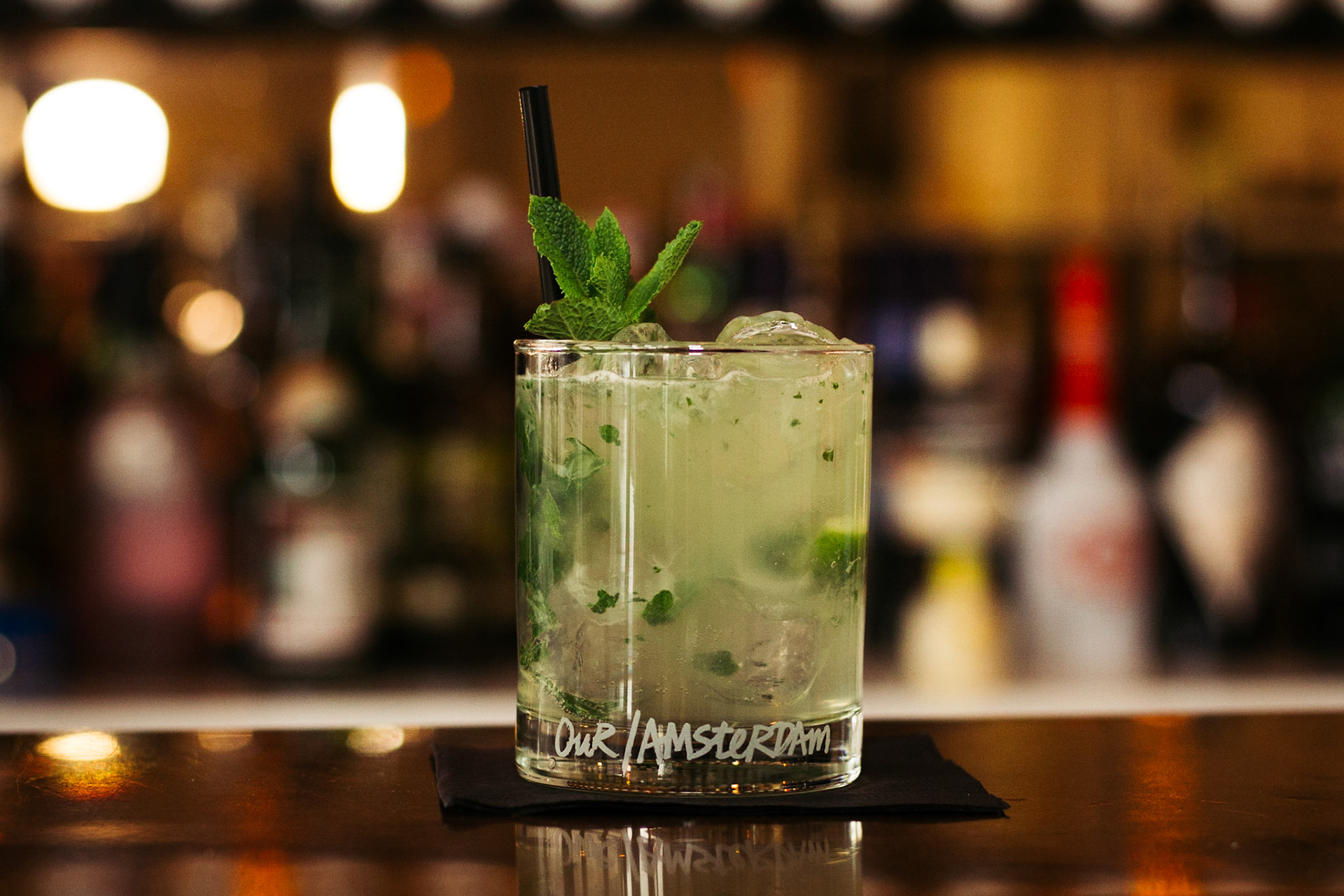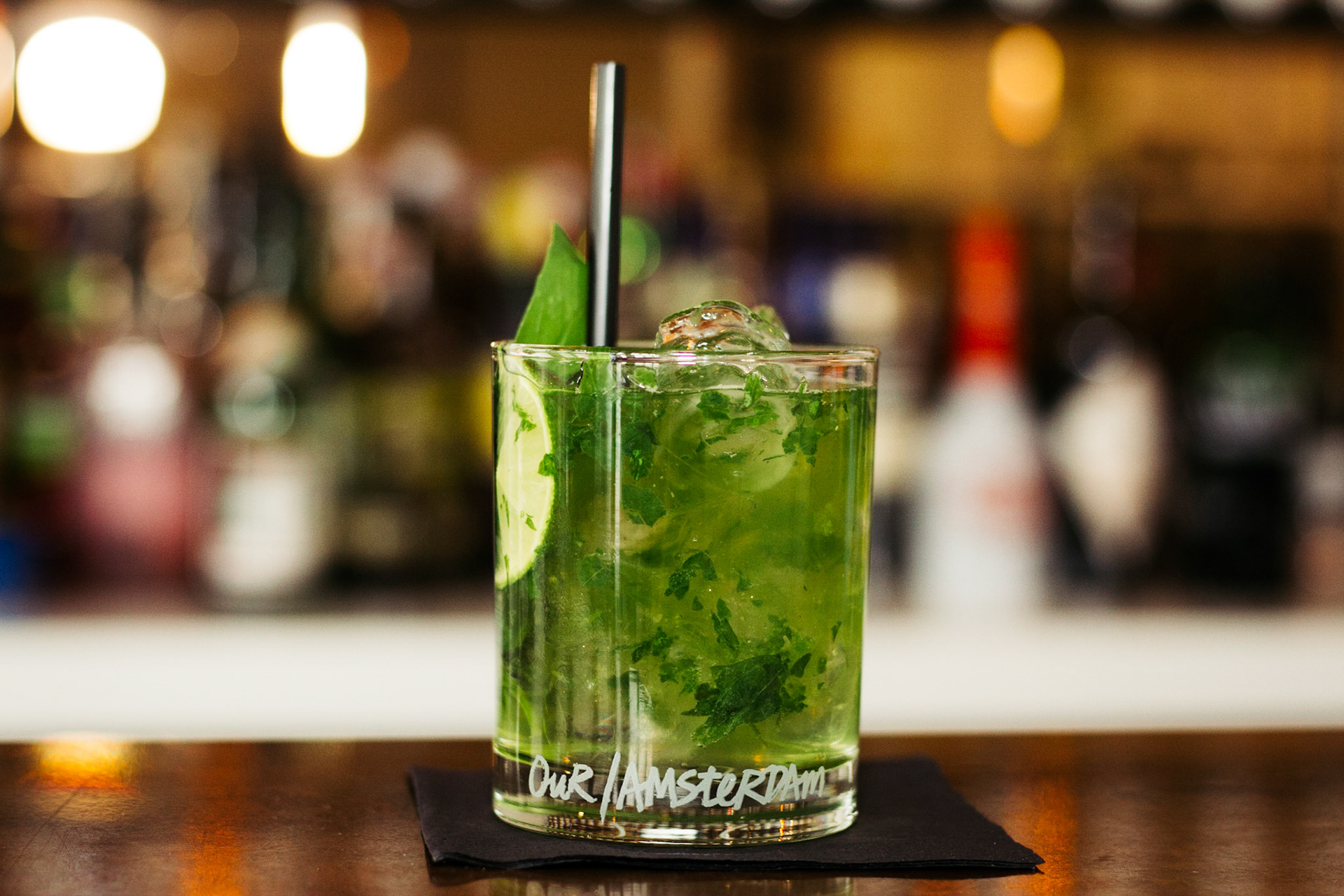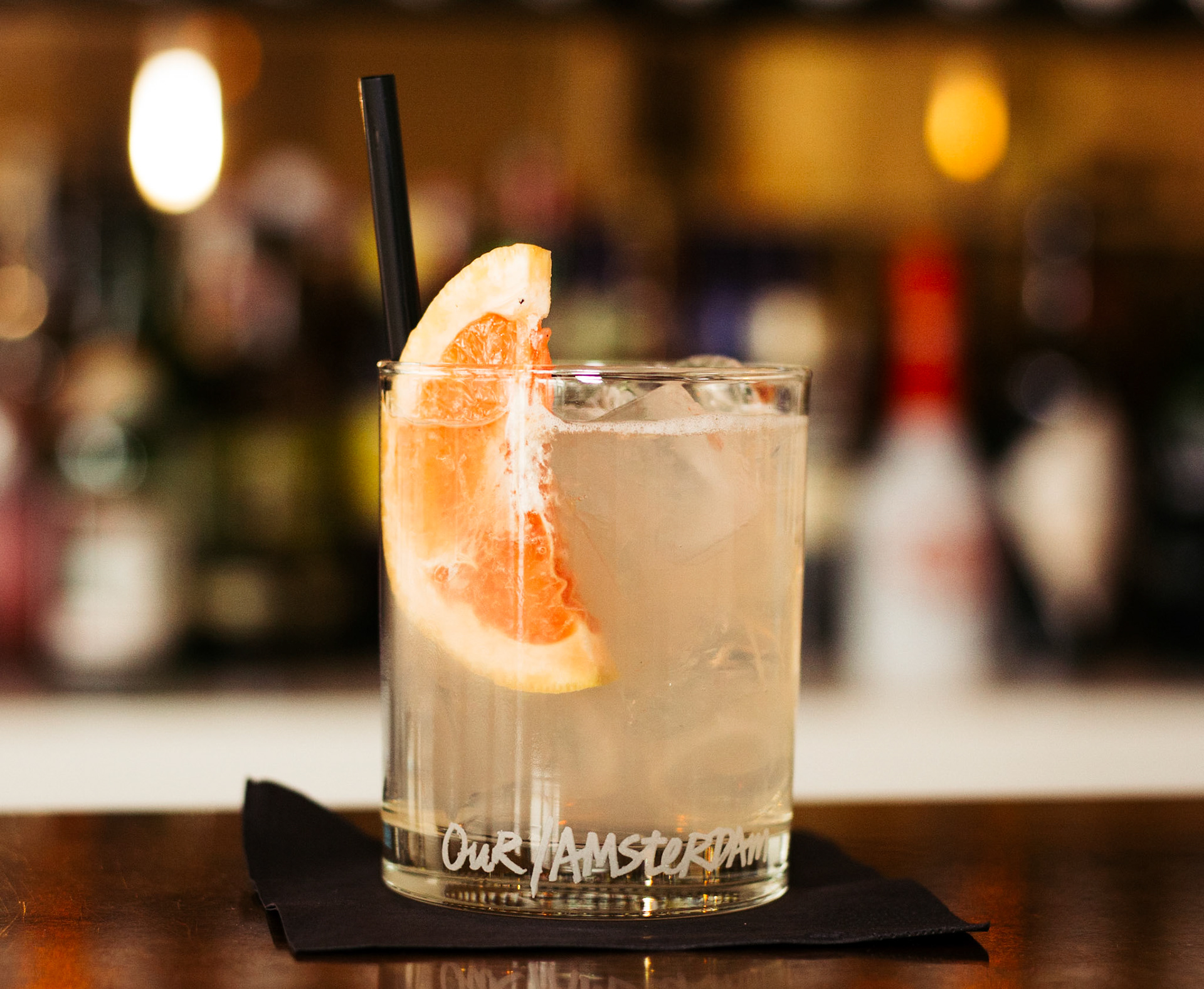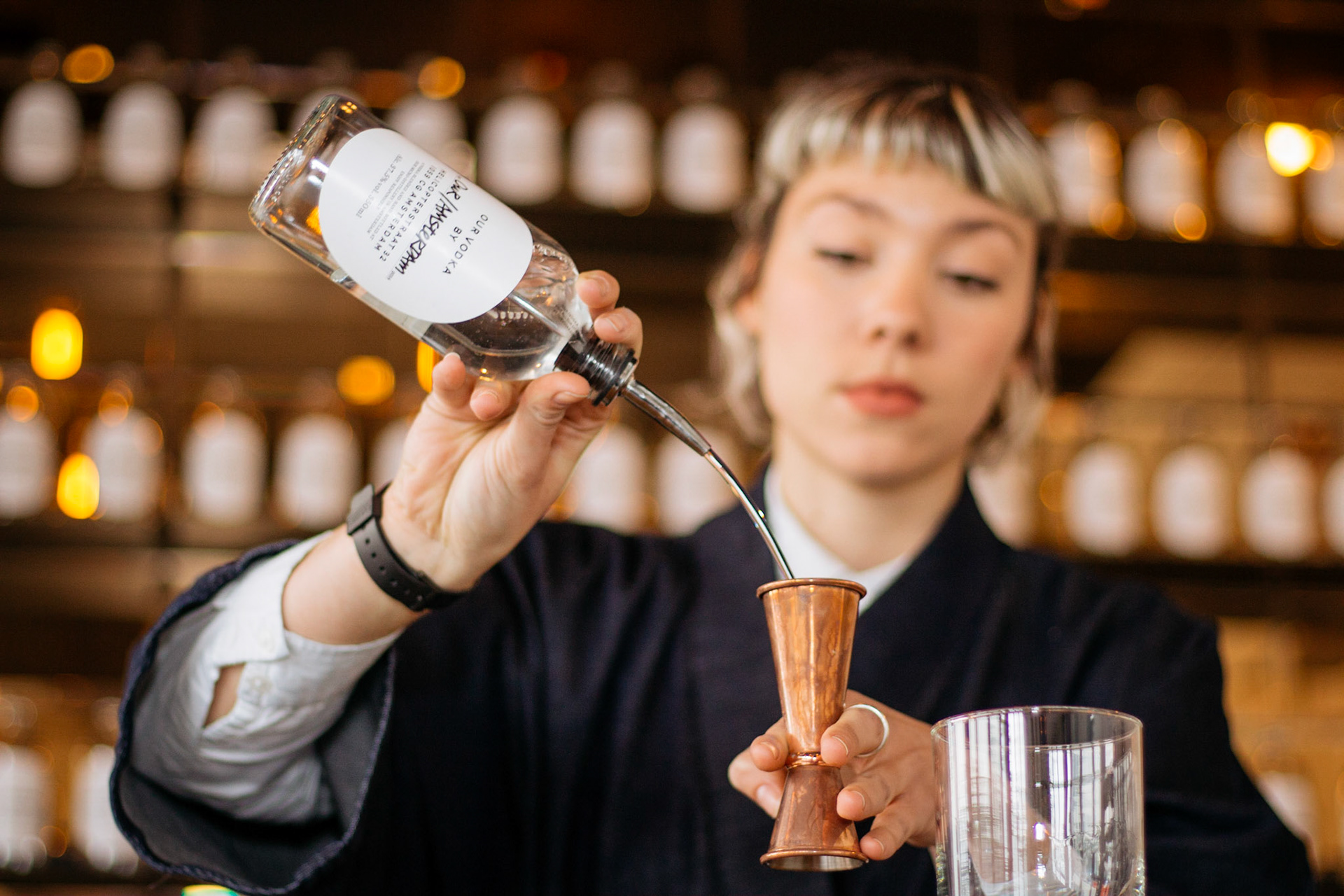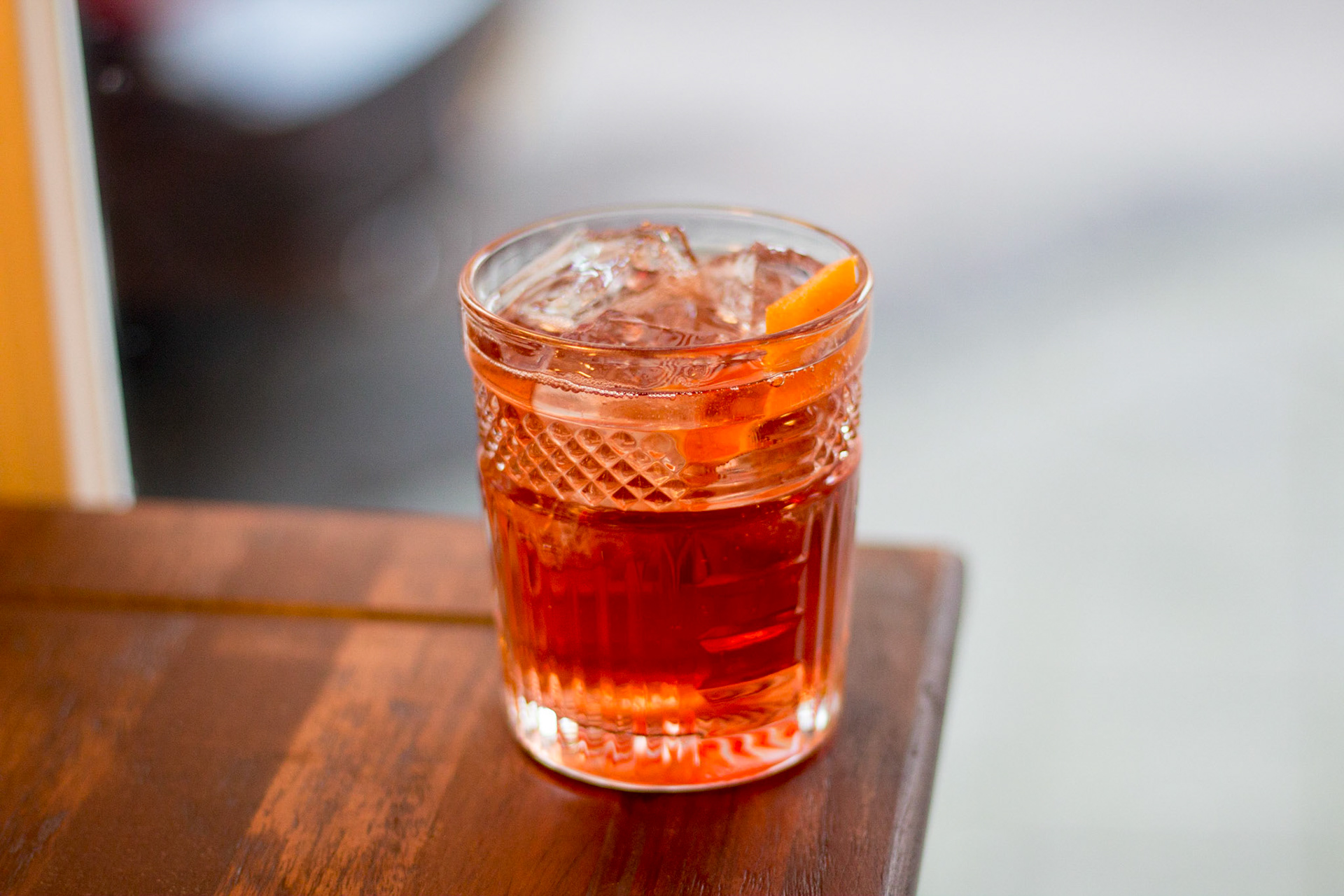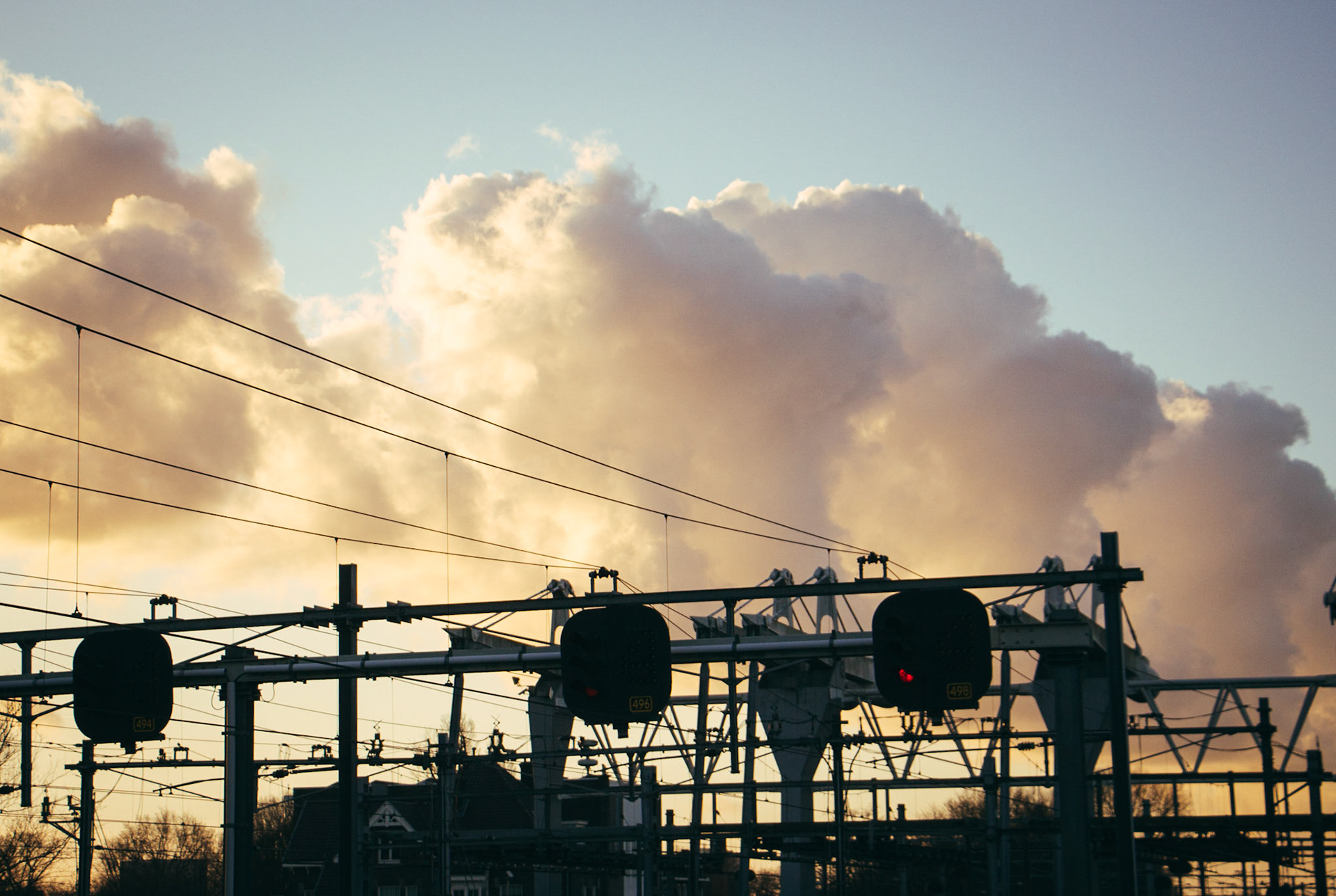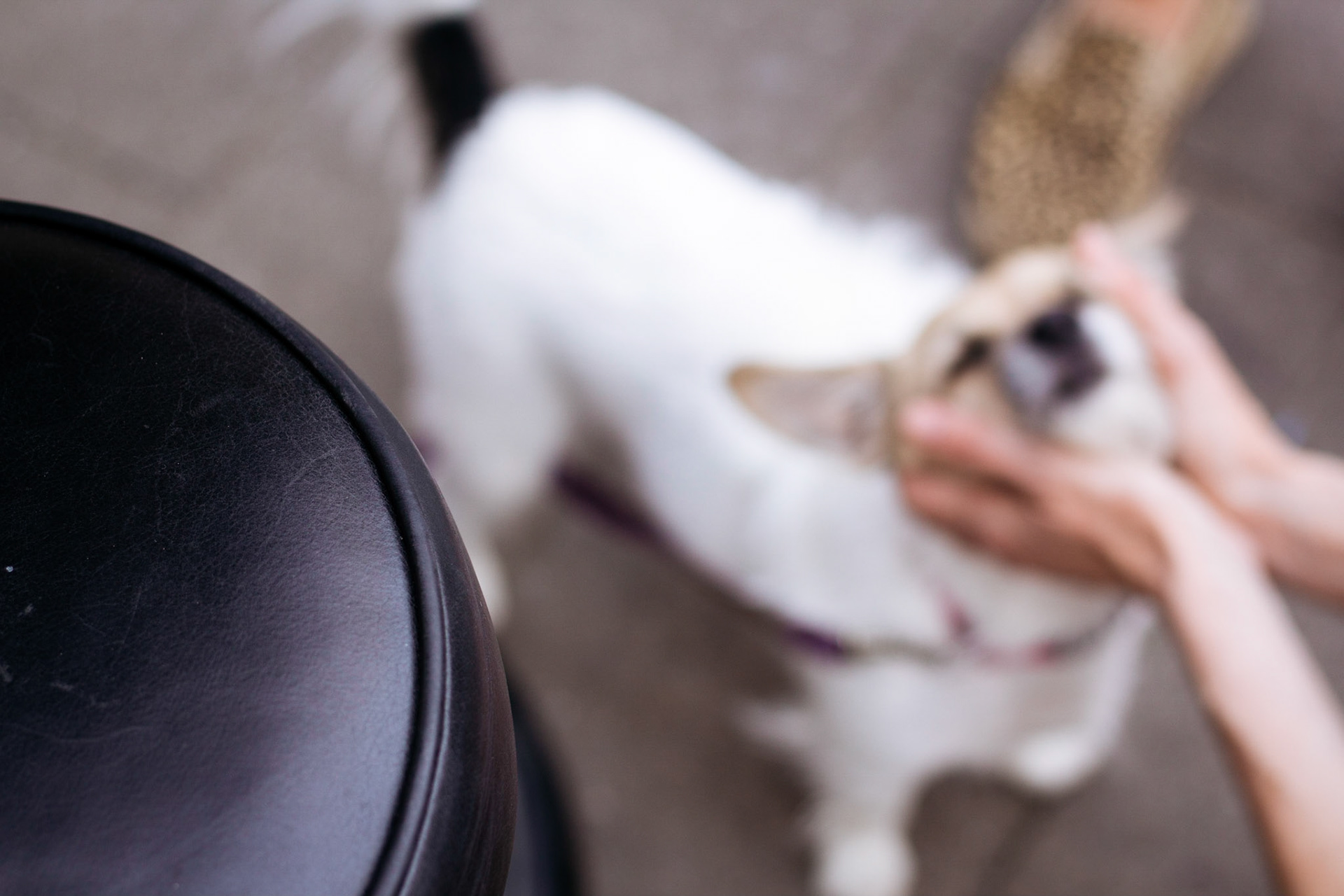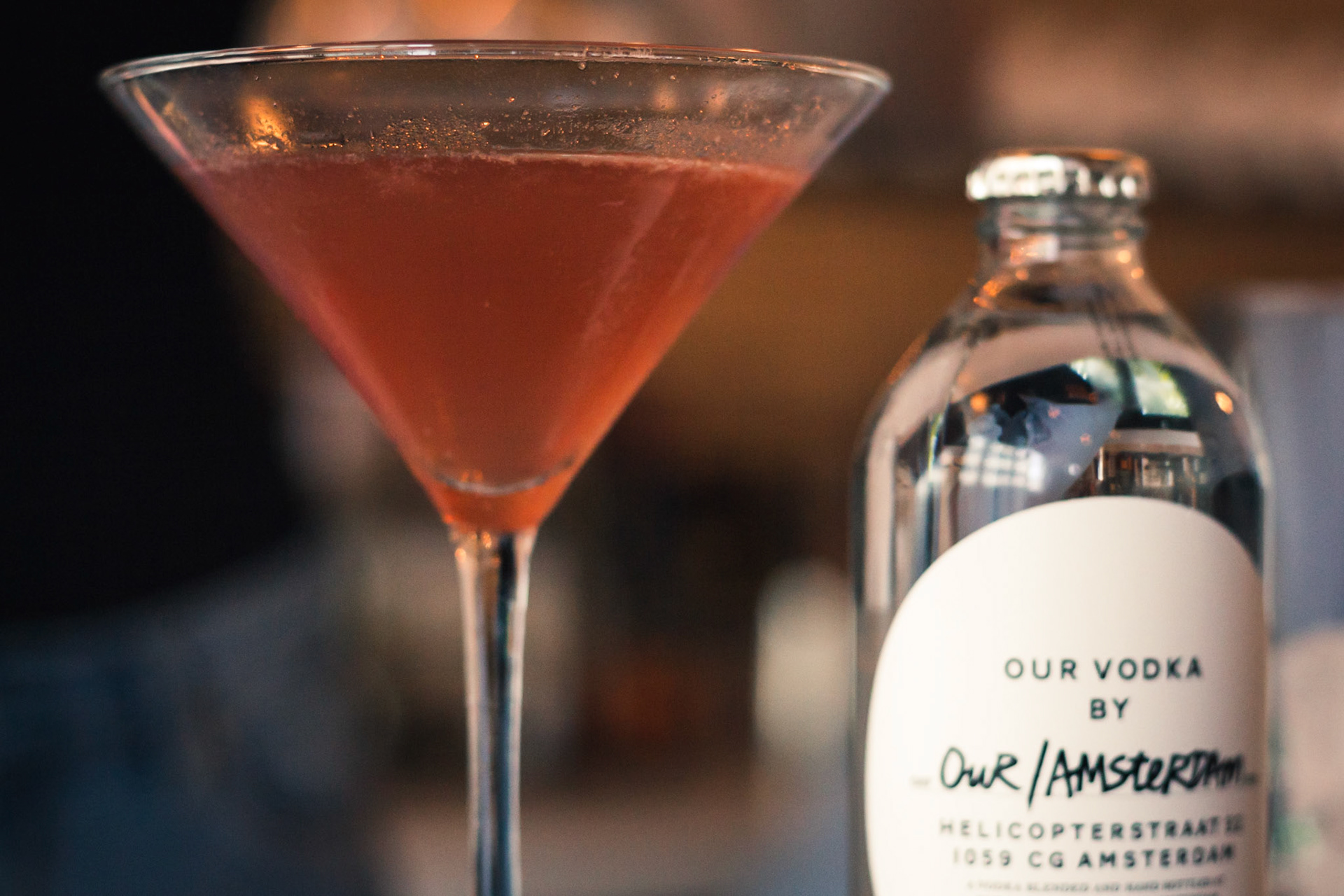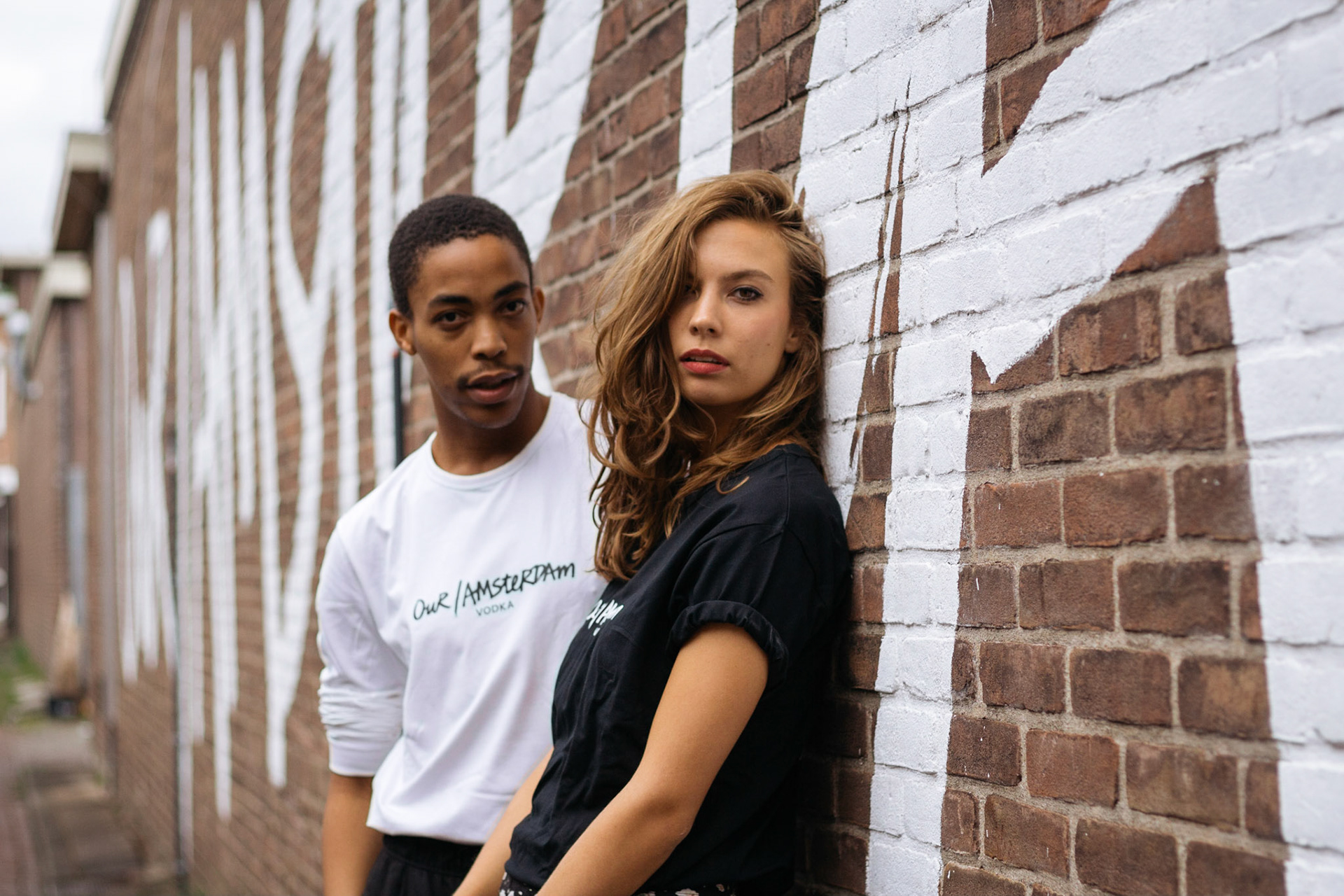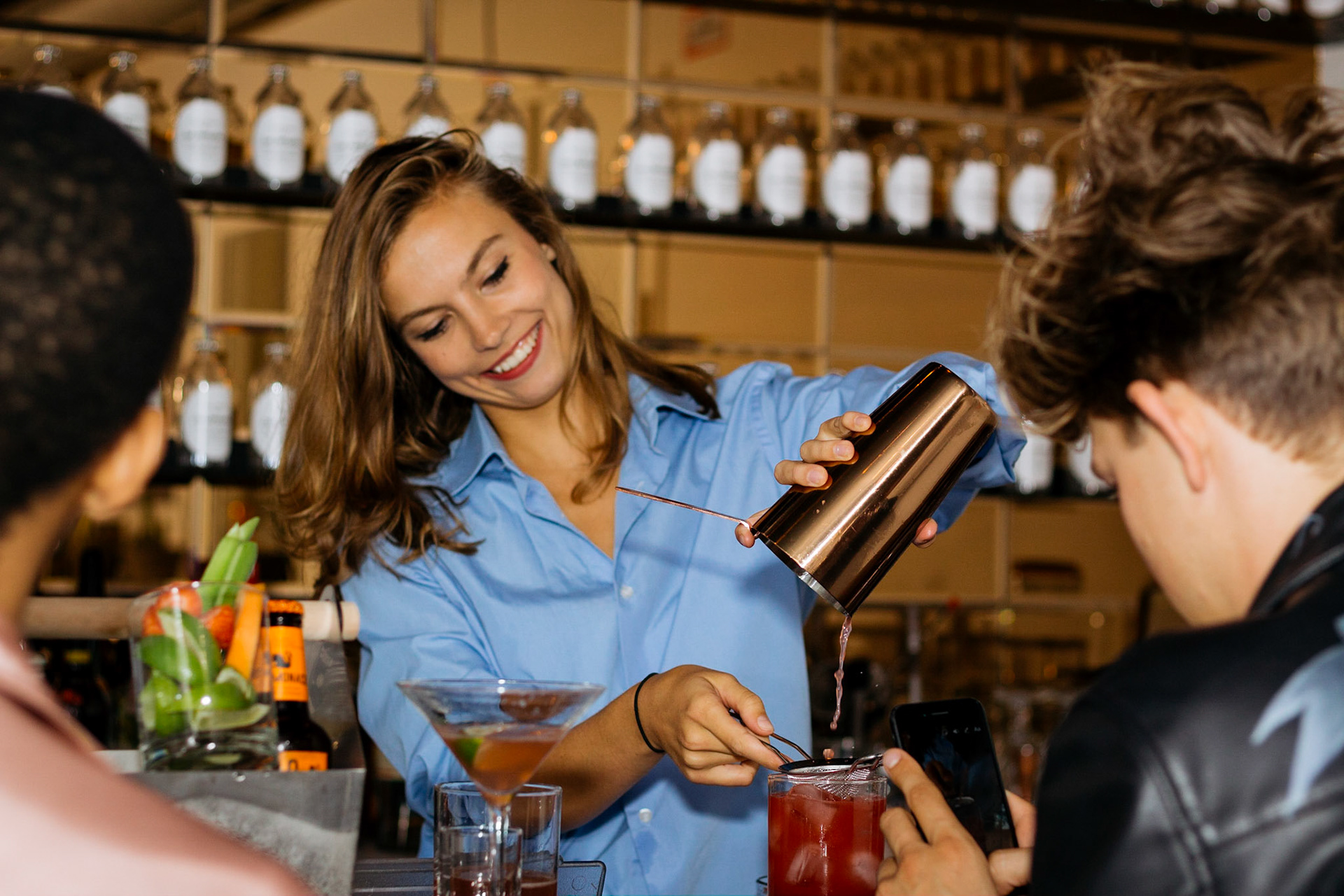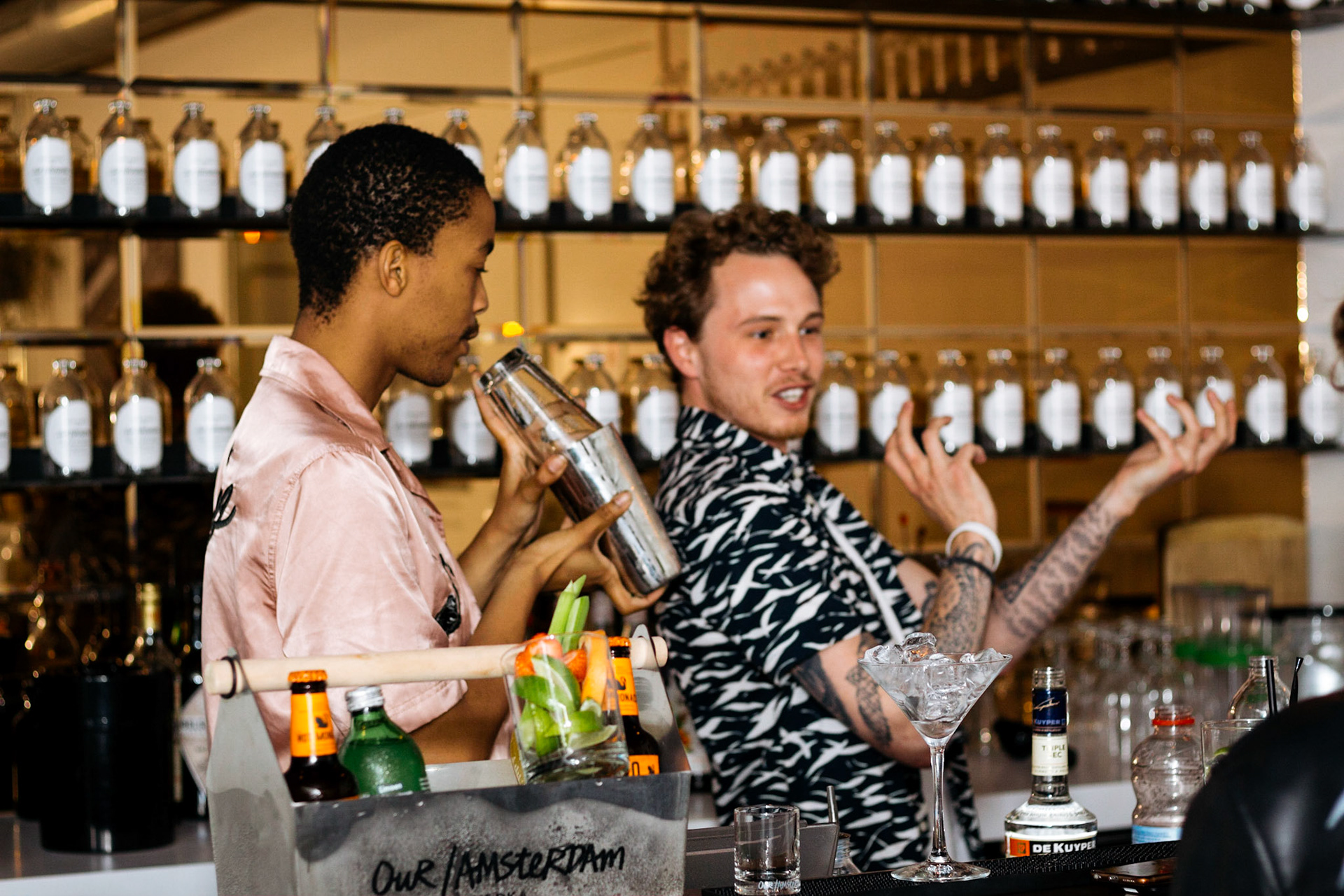 Established the tone of voice of
Our/Amsterdam Vodka
, and
Vinylify
, from the start of both of these startups.